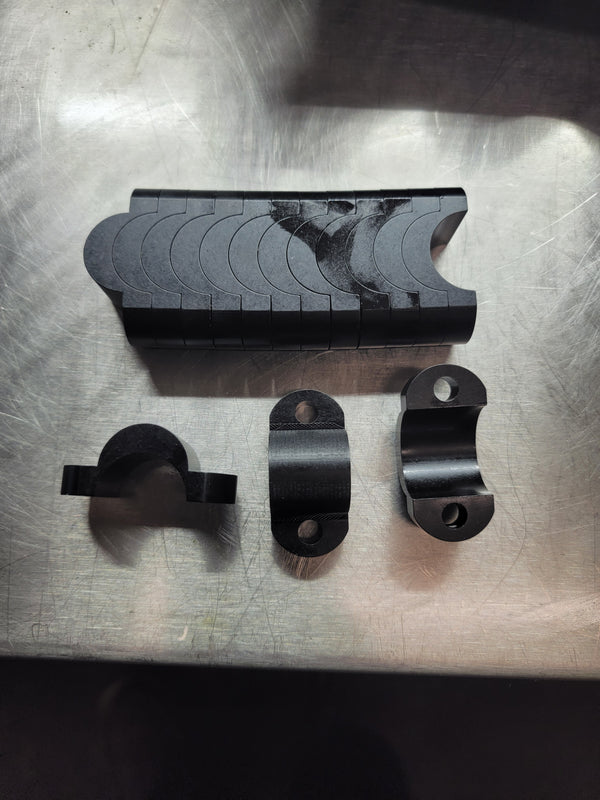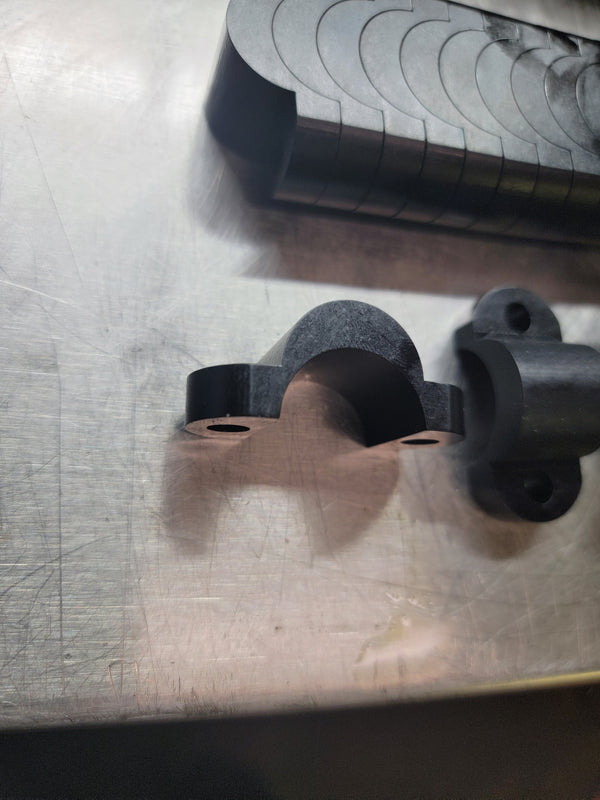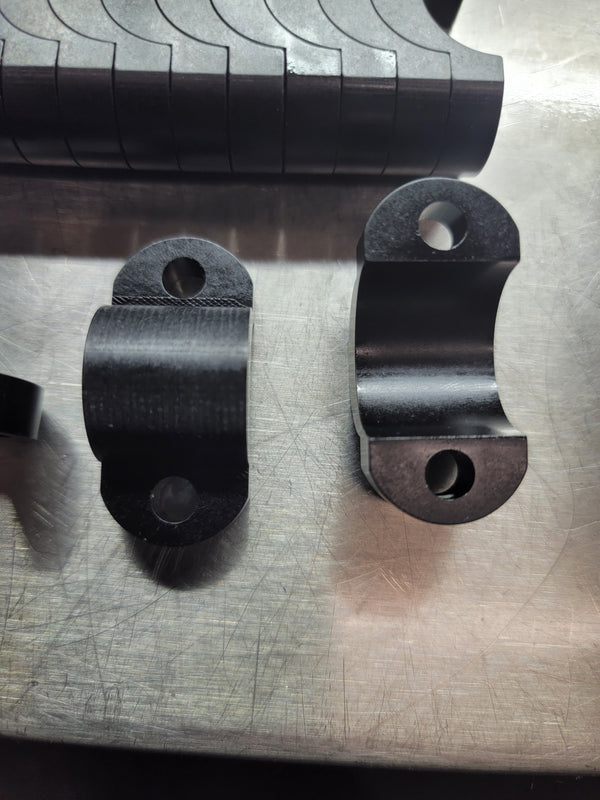 A great product for mallet magnet users and have big hands and need more hand room between lever and handle bar. 
Machined aluminum anodized black.
Works on most 2 bolt style master cylinder or clutch perch.
The perch spacer moves the lever approximately 7.62mm(.3") further from the bar. This can be useful for riders with long fingers, or someone looking to move the engagement point further from the handlebar, as well as add additional lever/cable throw. It also bumps the "friction zone" out a bit further from the grip for personal preference.
Awesome product. Fast shipping. Excellent customer support.
Clutch perch spacer
This piece worked perfect for me to get my hand on the grip without forcing my clutch lever off of the magnet. Thanks Dustin Lee for all the help and support!!
Super part super fast service