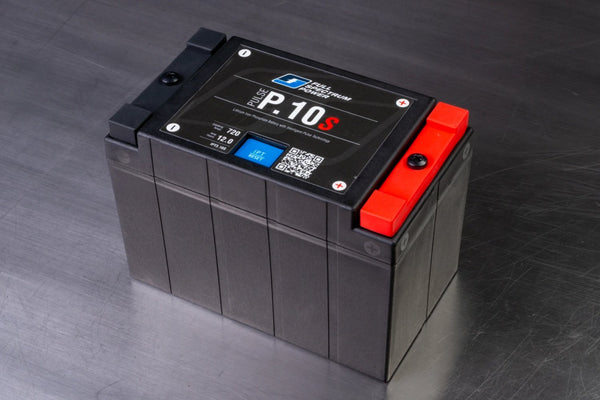 Batteries
Motorcycle Batteries - When championships are on the line, and performance is the only thing that matters, Full Spectrum Power lithium motorcycle batteries are the only choice. Our batteries are designed with one goal in mind: winning.
Our fanatical attention to performance has helped our customers win more championships in motorcycle racing than all other lightweight battery companies combined.
The same exact battery that powers Andrew Hines championship winning NHRA Pro Stock Motorcycle, Factory Indian/S&S Cycle's Briar Bauman, every Kalex Moto2 bike, and more is available to you here.
No compromise- just performance.