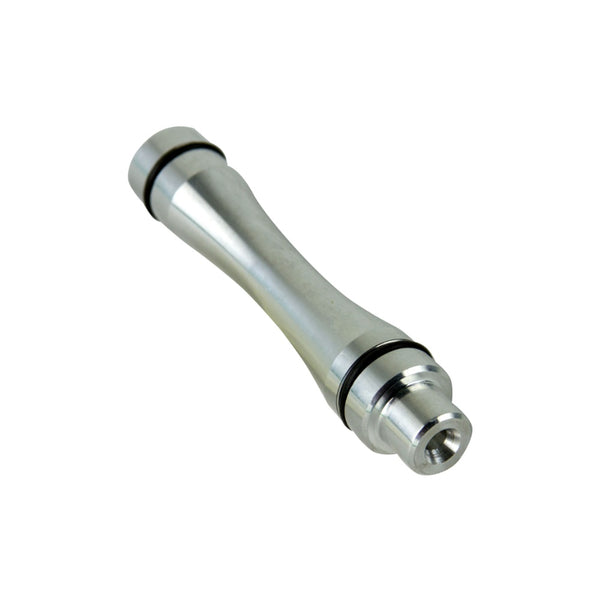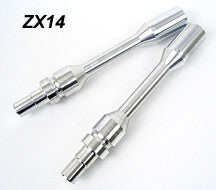 This billet aluminum "dummy" shaft allows you to easily eliminate the counter balancer and shaft(s) from your engine. Simply remove the stock assembly and insert this shaft in its' place. All oil passages are plugged by the shaft and o-rings. Eliminates weight, rotating mass, and reduces crankcase windage and oil churning.
Available options below
Hayabusa (99-20)
ZX14 (06-20)
GSXR 1000 (01-08) 
*NOTE – Engine removal and disassembly is required for installation.
Hard times parts and service very helpful.
Quick service, nice finish.
Dummy shaft
Great quality, easy install.
Great customer relations and knowledge from Dustin as usual!