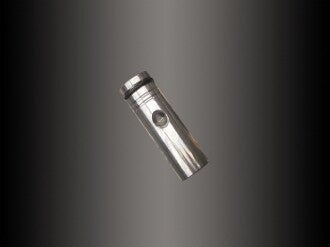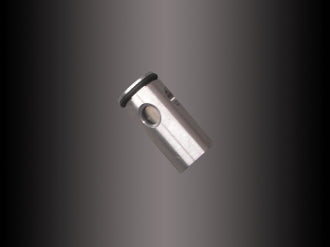 Billet High-pressure oil relief valve increases oil pressure throughout the engine to ensure proper lubrication. Catastrophic engine failures are most commonly caused by a loss in oil to key components. Rod and main bearings are prime examples of that, as are cam buckets, cam lobes, and the transmission. Our oil pressure valve helps to reduce this by increasing oil pressure from the standard of 70psi to over 110psi to keep oil moving and is used by top engine builders.
Pro Street Short Valve Fitments:
Suzuki Hayabusa / 1999+
Suzuki GSX-R750
Suzuki GSX-R1000 / 2001-2008
Our Pro Street Relief Valve is for use with our

 

Pro Street Oil Pan.
Hayabusa Fitments:
Suzuki Hayabusa / 1999+
Suzuki GSX-R1000 / 2001-2008
Suzuki GSX-R750
GSXR Fitments:
Suzuki GSX-R1000 / 2009-2018
Kawasaki Fitments:
Kawasaki ZX-6R / 2007-2015
Kawasaki ZX-10 / 2004-2020
Kawasaki ZX-14 / 2006-2019 (requires Heavy Duty Oil Pump Cover)
Kawasaki Concours / 2008-2010
Kawasaki Vulcan 1500 / 1996-2008
Kawasaki Vulcan 1600 / 2003-2008