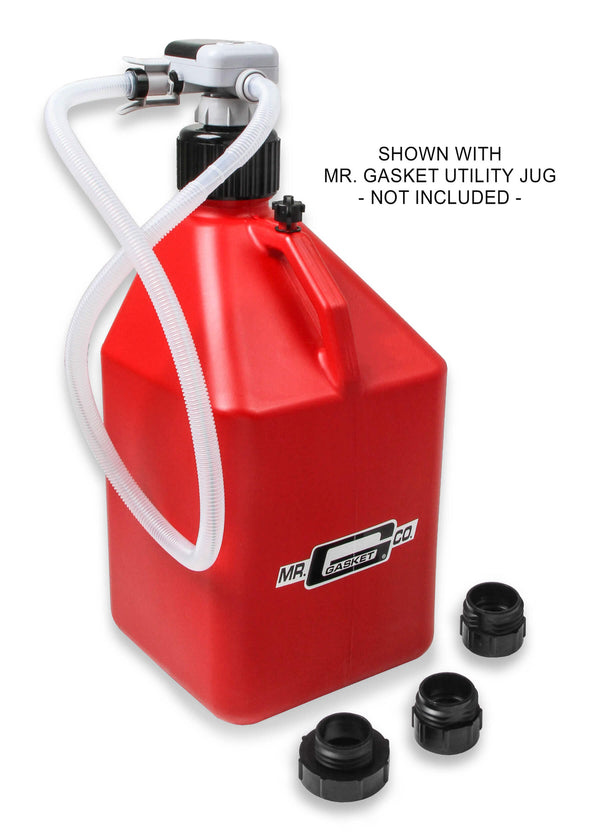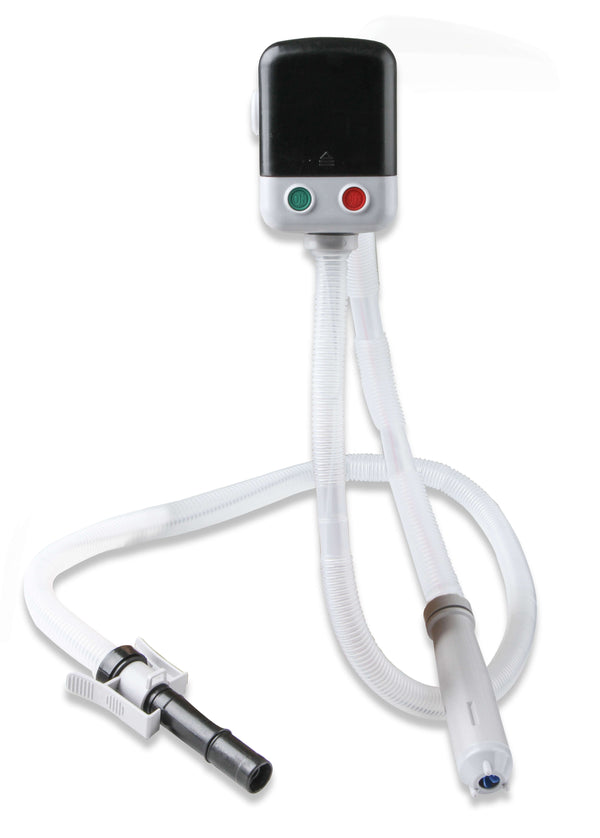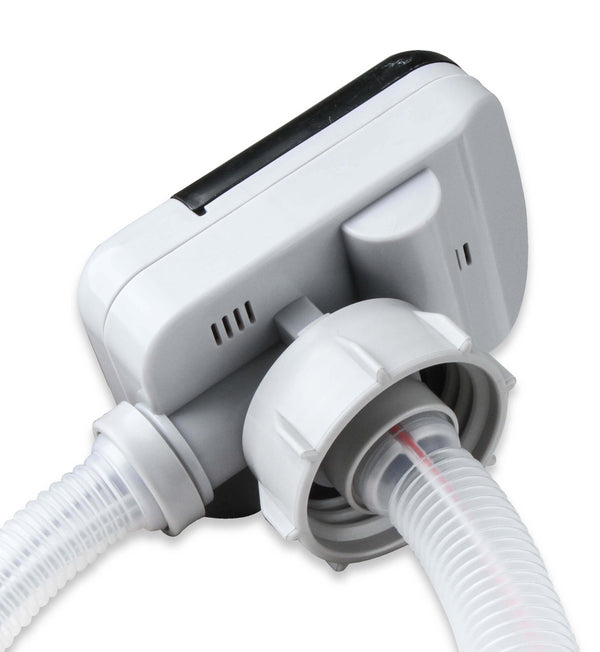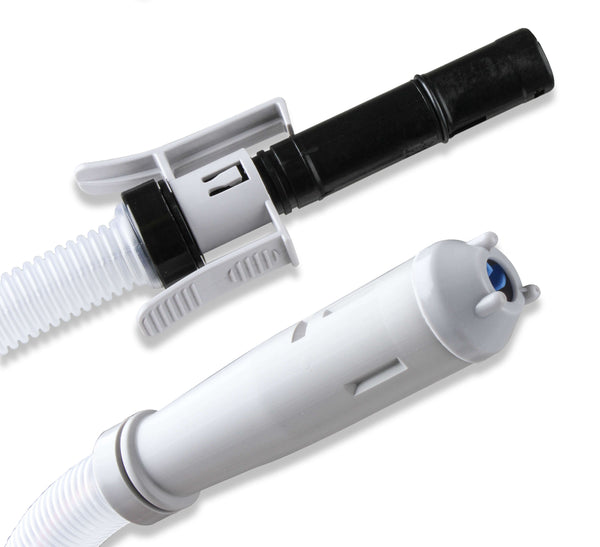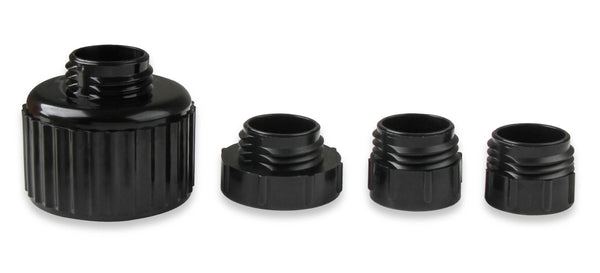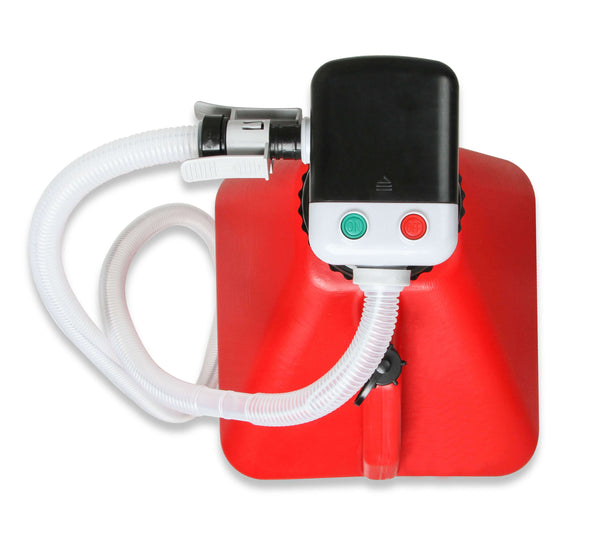 Mr Gasket is excited to introduce our new Battery Operated Transfer Pump. This pump will quickly become the most popular tool in your shop or garage. In fact, with adaptability to most fuel jugs and cans plus compatibility with several fluids, keeping track of the pump will be your only issue. You'll love it for cars, boats, dirt-bikes, atv's, side-by-sides, lawn mowers, and tractors. Simple, safe and easy to use. It makes fill-ups fun.
Features:
4 adapters allow fitment to most fuel and gas cans
1 utility (race jug) adapter
3 fuel can adapters
Flexible intake hose allows operation in 5 gal. jugs and smaller
Compatible with gasoline, diesel and kerosene.
Operating temperatures of 25 degrees to 110 degrees
4.25 ft flexible discharge hose
3 gallons per minute flow rate
Auto stop feature (shuts pump off when tank is full)
Uses 4 AA batteries (not included)
Not for drinking water
No more messy tank fill ups!
This pump has made in between round maintenance a breeze! Now I don't have to try to hold up the 5 gallon pail to try and fill up with fuel.
one of the best tools in my pit.
I admit, I thought it would be a novelty item thats kind of handy but not very practical. Boy, was I wrong! I used this thing all weekend long at the last race. I kept it hooked into my fuel tank for my generator and every 6-8 hours I would walk back there, put the hose on the collar and press on. I would walk away and come back to a full tank of gas thanks to the auto shutoff. Ive already ordered more for my race fuel to fill my bikes with