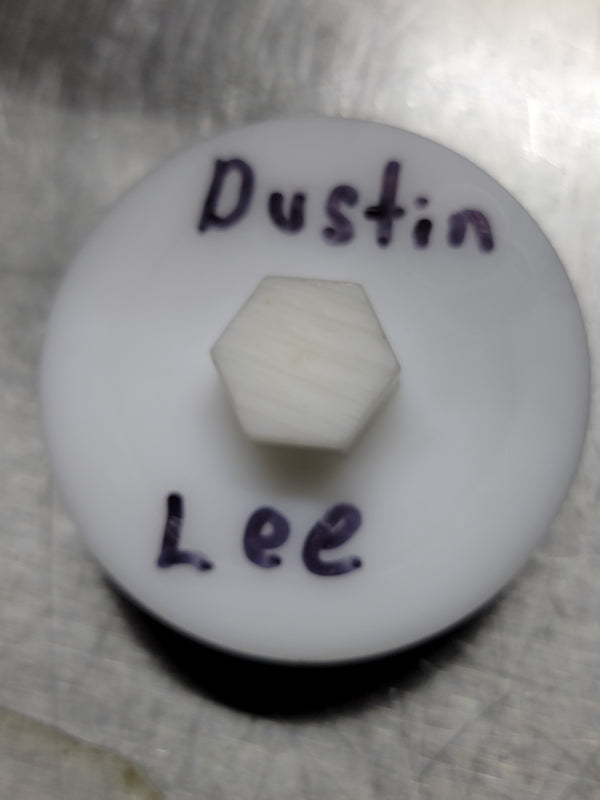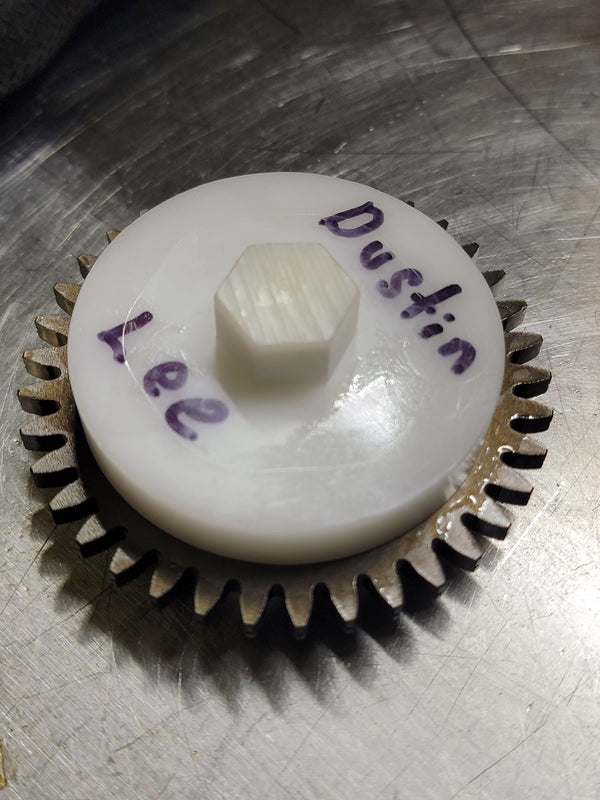 Easy to use oil pump primer tool. Designed to rest in oil pump gear provisions (holes) and spin the pump to prime the engine to prevent dry starts! Works on hayabusa oem and Robinson oil pump gears. Accepts 17mm socket and use your drill or impact to spin the pump! 
Oil pump primer tool
Great product to have when you need it!!
Excellent shipping,support with follow up.